Memphis Grabs 26th Spot in Latest AP Rankings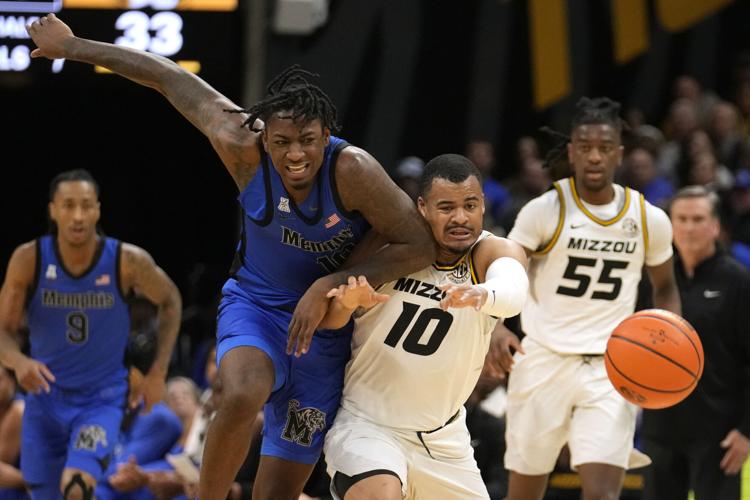 Following a road SEC victory against Missouri last Friday, Memphis has risen in the AP Poll but falls just short of breaking into the Top 25. This week, the Tigers received 53 votes, placing them at the forefront of the receiving votes section and securing the unofficial 26th spot.
Additionally, another highly regarded website and statistical archive, KenPom, currently ranks the Tigers at 26th in their standings.
Rick Stansbury
Stepping in for Penny Hardaway, Stansbury has steered Memphis to an impressive 2-0 start. They initially conquered Jackson State, the projected SWAC winners, in the home opener. Despite a slow beginning last Friday, the Tigers surged in the second half, leaving Missouri, a solid SEC opponent, with a 15-point victory. Upon Hardaway's return to the sidelines, the team's evident confidence in their coaching staff will fortify even more.
Look Ahead
Two games into the season, Memphis might still fly under the radar. However, fans should find satisfaction in their current position. As the Battle 4 Atlantis rapidly approaches, the Tigers will have plenty of opportunities to demonstrate their worth. Significantly, Michigan, Memphis' first opponent, earned votes this week after not previously doing so.
Before heading to the Bahamas for Thanksgiving week, the Tigers will play a home game this Friday against Alabama State. With the recent losses of teams ahead of them in the poll (e.g., Villanova), expect Memphis to see a ranking next to their name in one week's time.