The Current Perception of Memphis Football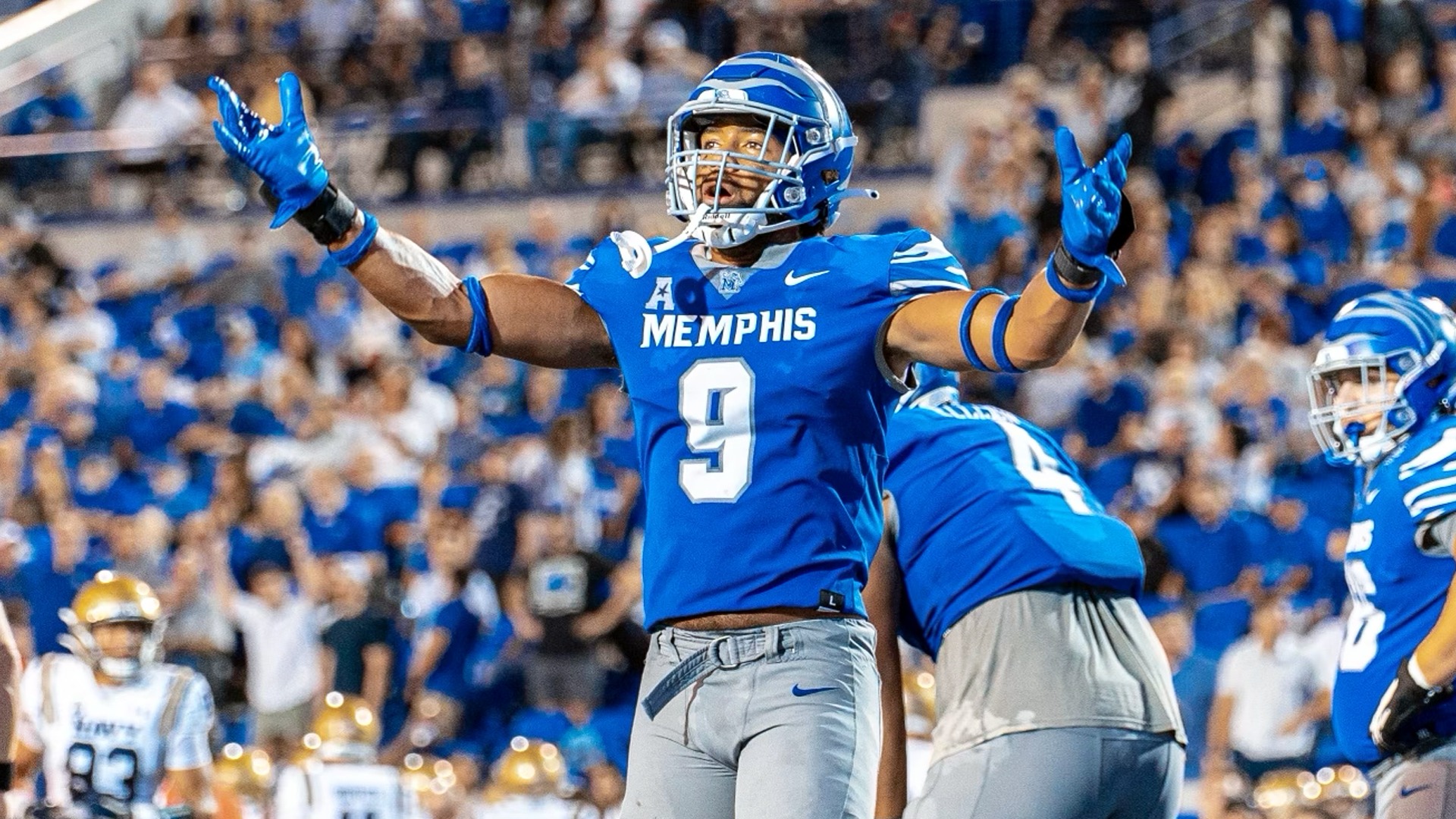 At 8-2, Memphis Football faces a critical showdown against SMU this Saturday, fighting for a chance to play in the AAC Championship. Divergent fan opinions on the team's current state highlight varying perspectives.
While some find contentment in the 8-2 record, others argue for greater dominance in conference matchups. Memphis has remained in games with North Texas and Charlotte that could have ultimately not gone there way.
In this article, I'll provide my perspective on the narratives surrounding Ryan Silverfield and offer an assessment of my overall perception of the season thus far.
 Perception of this Season
Memphis has not beaten many good college football teams this season.
On the other hand, they haven't lost to any either. Both of Memphis' loses came to two top 25 teams in Missouri and Tulane. The Tigers we're competitive in those games, and didn't seemed outmatched.
In conference play, particularly in recent games where Memphis was heavily favored, unexpected twists turned them into ESPN Instant Classics. Nevertheless, Memphis secured victories in those games. While the wins might not have appeared overwhelmingly impressive, the team has now reached the 8-win mark.
Overall, this hasn't been a bad year for Memphis Football. In my opinion, given the current conference landscape, this level of performance is about what the standard should be for an average season at Memphis.
Perception of Coach Silverfield
Despite criticism in tight game situations, Silverfield has adeptly navigated challenges, securing victories this season. The revamped AAC may contribute, yet this team has displayed more resilience than in previous seasons under his tenure.
Despite some fans' wishes, it currently appears Silverfield won't be on the hot seat, regardless of the outcome this Saturday. Nonetheless, he leads a team still in contention for the AAC Championship game.
The Ryan Silverfield era hasn't been bad, but not necessarily great either. The outcome of the last two games, including a trip to Philadelphia, a challenging venue for the Tigers, will determine whether an upward trajectory is evident or if the status quo remains.