Get to Know the Transfer Class for Memphis Football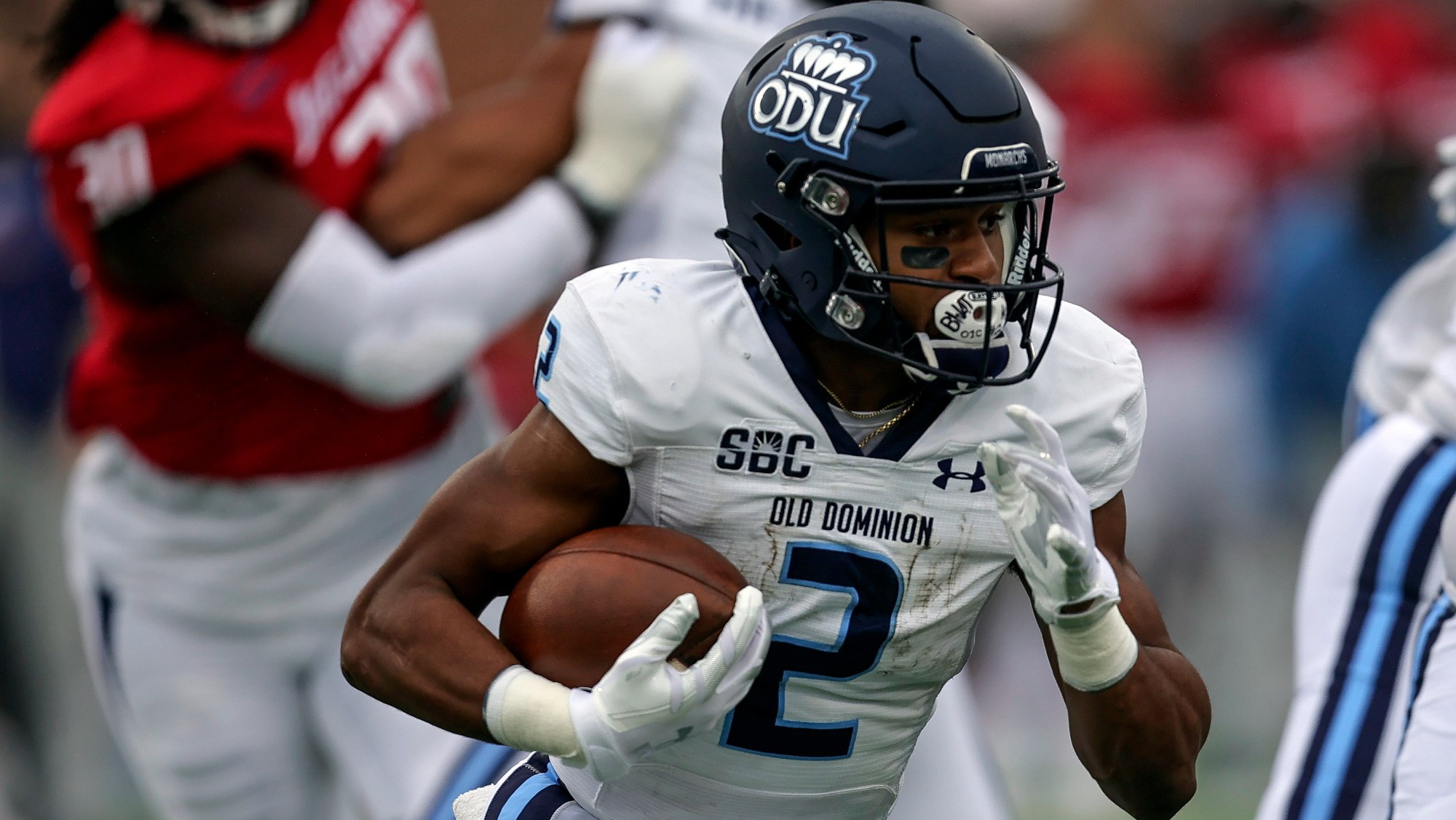 Since Ryan Silverfield was hired, Memphis football has not lived up to expectations on the field.
But one thing that cannot be denied is his success on the recruiting trail. Silverfield enrolled the program's highest ranked recruiting class ever in 2021. He has also brought in 28 Power-5 transfers since taking over.  Silverfield is desperately in need of a breakthrough season, so let's get to know some of the guys that can help him achieve that.
Simeon Blair, Defensive Back
Simeon Blair began his career as a walk-on at Arkansas. Although he did not see the field his freshman season, Blair has turned into a very solid player in Fayetteville. In his most recent season (2021), Blair played in all 13 games, starting seven of them. He accumulated 38 tackles, one tackle for a loss, one sack and four pass breakups. Blair logged at least one tackle every game. 10 games were filed with multiple tackles. Safe to say you can pencil Blair in as a starter next season.
Blake Watson, Running Back
Over 2,000 career rushing yards are headed to the University of Memphis as Old Dominion transfer Blake Watson will suit up for the Tigers in 2023. Blake is a part of a very crowded running back room that also features returners Jevyon Ducker and Sutton Smith.
In his sophomore campaign he posted 1,122 rushing yards and 8 touchdowns on 215 carries. In 2022 he didn't post quite the same rushing numbers (921 yards, 5 touchdowns and 159 carries). Instead, he was much more involved in the passing game. Watson had 37 receptions, 314 yards and 2 touchdowns through the air. Compared to just 10 receptions and 55 yards in 2021.  My personal favorite stat of Watsons: 0 fumbles in 3 seasons.
It's likely that Watson starts in week one, but Memphis has a plethora of running backs with a lot of talent on this roster. Jevyon Ducker and Sutton Smith will also receive a good chunk of the carries. I think all these guys complement each other well, creating what I would call a three-headed monster for the Tigers in 2023.
Tyrin Taylor, Safety
Next up is Colorado transfer Tyrin Taylor. Taylor was a part of the mass exodus that occurred this offseason in Boulder following the spring game. He was an impact player for the Buffalos during his career as he appeared in 24 career games, with nine starts. He recorded 39 career tackles, 14 solo, with one tackle for zero, three third down stops, two pass breakups and an interception. Taylor is another guy likely to earn a starting bid this fall.
DeMeer Blankumsee, Wide Receiver
Toledo transfer DeMeer Blankumsee is going to be an absolute weapon for Memphis in 2023. The 5-foot-10, 185-pound receiver is lightning in a bottle. The standout from Cincinati, OH put up a stat line of 41 receptions, 512 yards and 3 touchdowns in his sophomore campaign. Offensive Coordinator Tim Cramsey should have a good time including this guy in the offensive scheme.
Josh Ellison, Defensive Line
Ellison appeared in 37 games over 3 seasons at Oklahoma, starting in 6. While he didn't produce or see the field a ton as a sooner, there is still belief within the Memphis program that he can have a big role in 2023. Ellison took the JUCO route out of high school and quickly made a name for himself. It only took one season for him to become a top 10 player in the JUCO ranks. He held many Power-5 offers, and committed to Oklahoma after one season. Ellison is a guy with a lot of untapped potential. If he can find some of it, he'll make a great impact next season.