Memphis Men's Soccer Eyeing NCAA Tournament Berth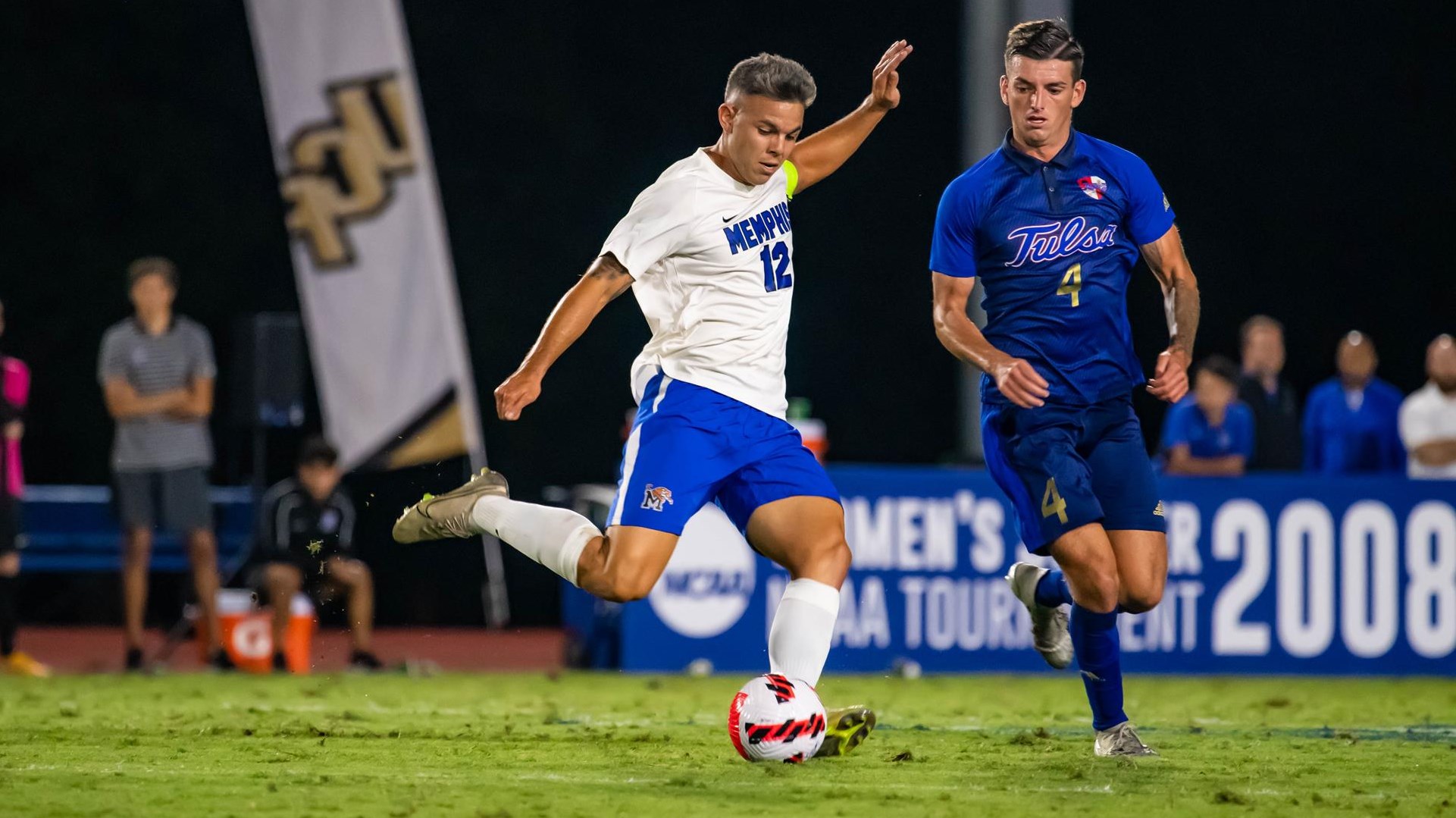 The Memphis men's soccer team sits in a promising position to secure a spot in the NCAA Tournament as they approach the AAC tournament next week. Concluding the season with a 9-4-2 record, the Tigers have experienced their most successful season in recent memory. In this article, we will explore how the Tigers can secure their first NCAA Tournament berth since 2004.
Overview of the Season
Memphis kicked off the season in strong form, either winning or earning a draw in their initial six contests. This fast start resulted in a record of 4-0-2. As conference play began, the Tigers faced a bump in the road, losing their first three conference games. Nonetheless, a non-conference road victory against 9th-ranked Missouri State significantly boosted Memphis' morale and helped them break free from the slump. After this victory, the Tigers secured five consecutive wins before concluding the regular season with a loss at Charlotte.
NCAA Tournament Picture
In the latest RPI rankings, Memphis holds the #27 spot nationally. The NCAA published these rankings before the Tigers' recent loss to Charlotte. Despite this defeat, Memphis remains a strong contender for the postseason. It's important to note that bracketology for men's soccer is less prevalent than in college basketball. Still, considering that 64 teams make it to the tournament, similar to college basketball, the data suggests that Memphis is firmly within the postseason picture.
AAC Tournament
The American Athletic Tournament is on the horizon, commencing this Sunday and continuing throughout the following week. Memphis enters the tournament as the #4 seed and is eagerly anticipating the release of the bracket. While capturing the entire tournament championship isn't an absolute necessity, the Tigers must perform well. Winning a couple of games in the AAC tournament can easily bolster their chances of making it to the NCAA Tournament.