Memphis Football Ranked No. 20 Transfer Class in the Country by Rivals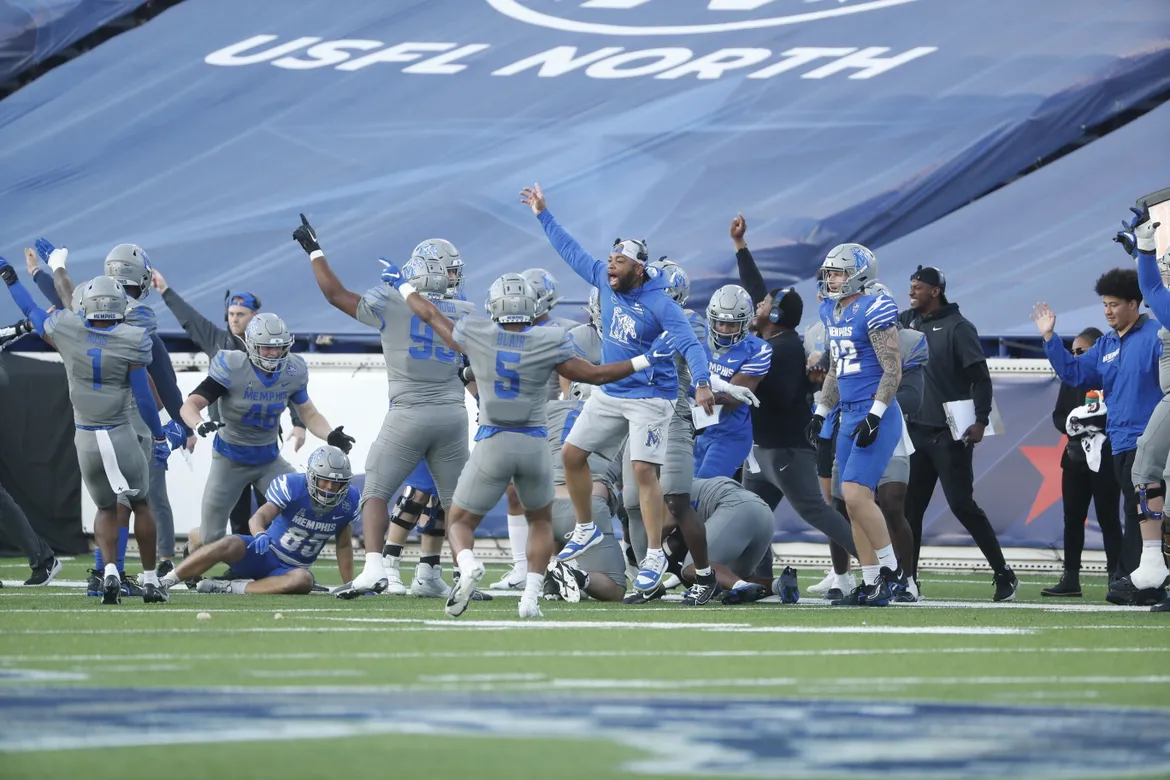 It's safe to say last season was not one Memphis football fans will want to remember for very long.

From getting boat-raced in Starkville during week one at Mississippi State, to frequently giving away conference games in the final minutes. Everyone is aware it was not a very productive year of football for the Tigers.  
So, what is the best way to flip the script in just one off-season? Go get experienced football players from high level programs.

Memphis head coach Ryan Silverfield did just that.  
Power 5 Influx
for Memphis
Silverfield really did a remarkable job at going out and getting quality transfers. In fact, 15 of 20 transfers coming into Memphis are from power 5 programs. We're not talking about lack-luster schools that don't win. Most of them are from very successful programs.  
To emphasize, Silverfield got nine transfers from the SEC (none from Vanderbilt either). He brought in transfers from schools such as Ohio State, Oklahoma and Florida State. Furthermore, these guys have been competing against the best talent in the country in practice and games. These guys know what it's like to win.  
Group of 5 Standouts
Silverfield clearly emphasized P5 transfers this cycle. If he did get a guy from a lower program, it was a player with a lot of proven success. 
For example, Blake Watson put up substantial numbers in his time with Old Dominion. He was also ranked a top 5 running back transfer in the nation.  
Dameer Blankumsee from Toledo has a 40 reception, 500-yard season under his belt. 
Chandler Martin was really good last season at ETSU. 
The bar was set high for players the Tigers looked for from lower-level programs, and they succeeded in getting what they needed.  
Key Names to Lookout For
Simeon Blair, Defensive Back 
Memphis' coaching staff has raved about Simeon Blair throughout the entire off-season. Coming off a relatively rough season in Arkansas, he's looking to bounce back and be the player he was earlier in his time at Arkansas. He is a part of a loaded secondary 
Blake Watson, Running Back
Watson rushed for a total of 2,149 yards at Old Dominion, and had 37 receptions for 314 yards last season. 
Tauskie Dove, Wide Receiver
Tauskie Dove accumulated 1,164 receiving yards in the SEC while at Missouri.
Dameer Blankumsee, Wide Receiver
Blankumsee recorded 41 receptions, 512 yards and 3 touchdowns in his sophomore campaign at Toledo. He has dazzling speed.  
Josh Ellison, Defensive Line
Josh Ellison didn't get much run at Oklahoma, but the staff has raved about him. And he definitely has the talent to be good for Memphis this season.