Memphis Men's Soccer Clinches NCAA Tournament Berth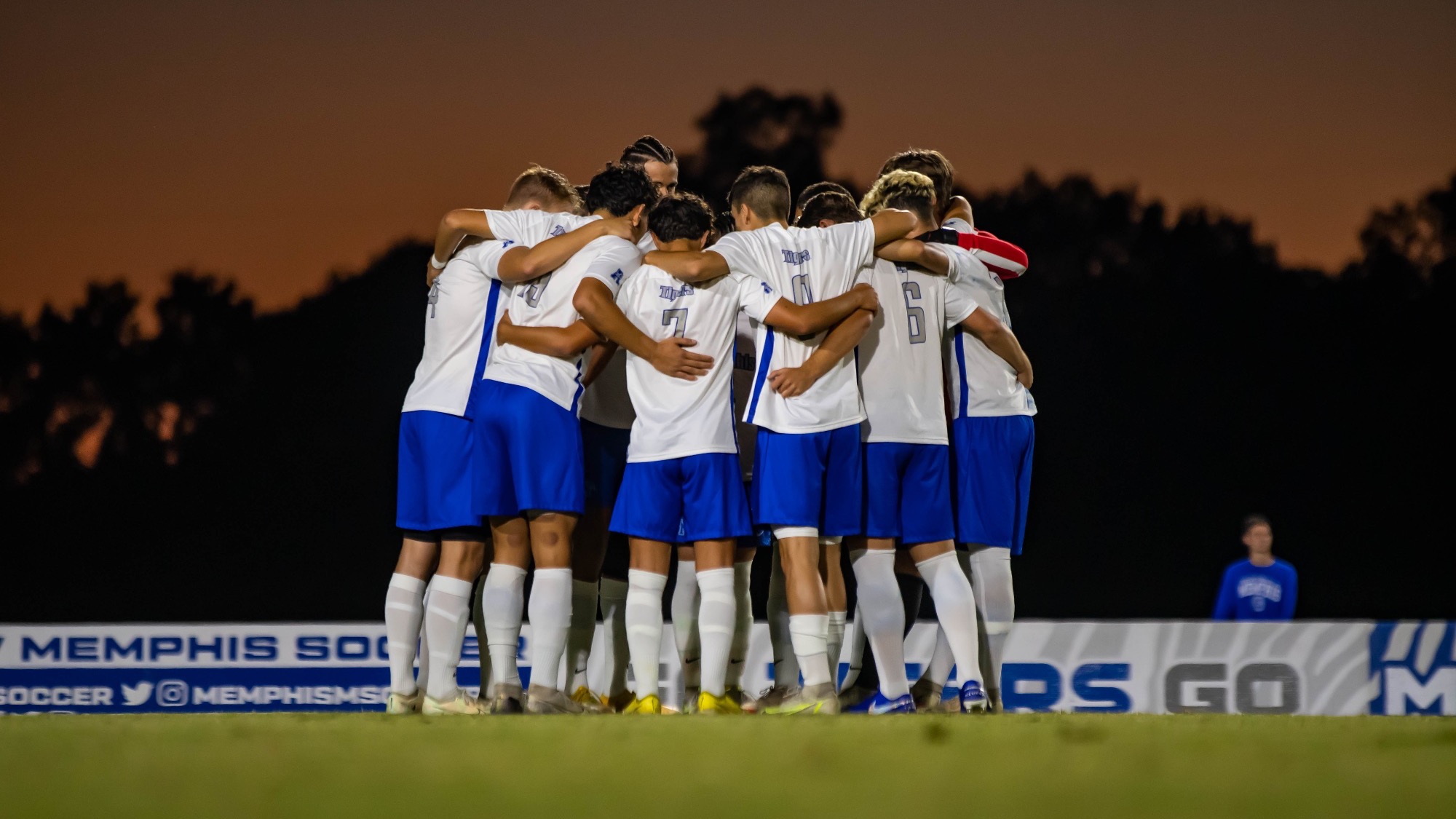 Securing a berth in the NCAA Tournament for the second consecutive season, the Memphis men's soccer team finished the year at 10-5-2. Despite initial struggles in conference play, they secured a noteworthy road victory against #9 Missouri State back in October.
The Tigers are now preparing to take on SIU Edwardsville at the Track and Field Complex.
Memphis is no stranger to SIUE, having tied with them in a regular-season match last year. SIUE, concluding the regular season at an impressive 16-0-3, secured the Ohio Valley Conference Championship Tournament title. In what promises to be a challenging match, Memphis faces a team currently holding the nation's longest winning streak at nine games.
The match is scheduled for November 16th this week, with the time being announced in the coming days. The winner of this match will play the #3 overall seed, North Carolina, in the second round.
Soccer Culture Developing
The emergence of a unique culture within the Memphis soccer programs is undeniable. Now securing a spot in the NCAA Tournament, the men's team aspires to extend their presence further this season. After a drought of well over a decade without postseason play, they have clinched a tournament spot for two consecutive seasons.
On the other hand, the women's team is emerging as a genuine title contender this year. They reached the Sweet 16 last season. Having also earned a berth in the NCAA Tournament, the women's team set a record attendance of 2,073 while hosting LSU in their tournament opener. 
With the palpable enthusiasm surrounding both programs, the men's team anticipates a substantial turnout for their upcoming clash against SIUE.
Both programs shine among the most competitive at the University, boasting a combined 29-6-2 record this year. Success on the field and the University's commitment underscore a culture of excellence in soccer.