Mikey Williams' Preliminary Hearing Postponed Again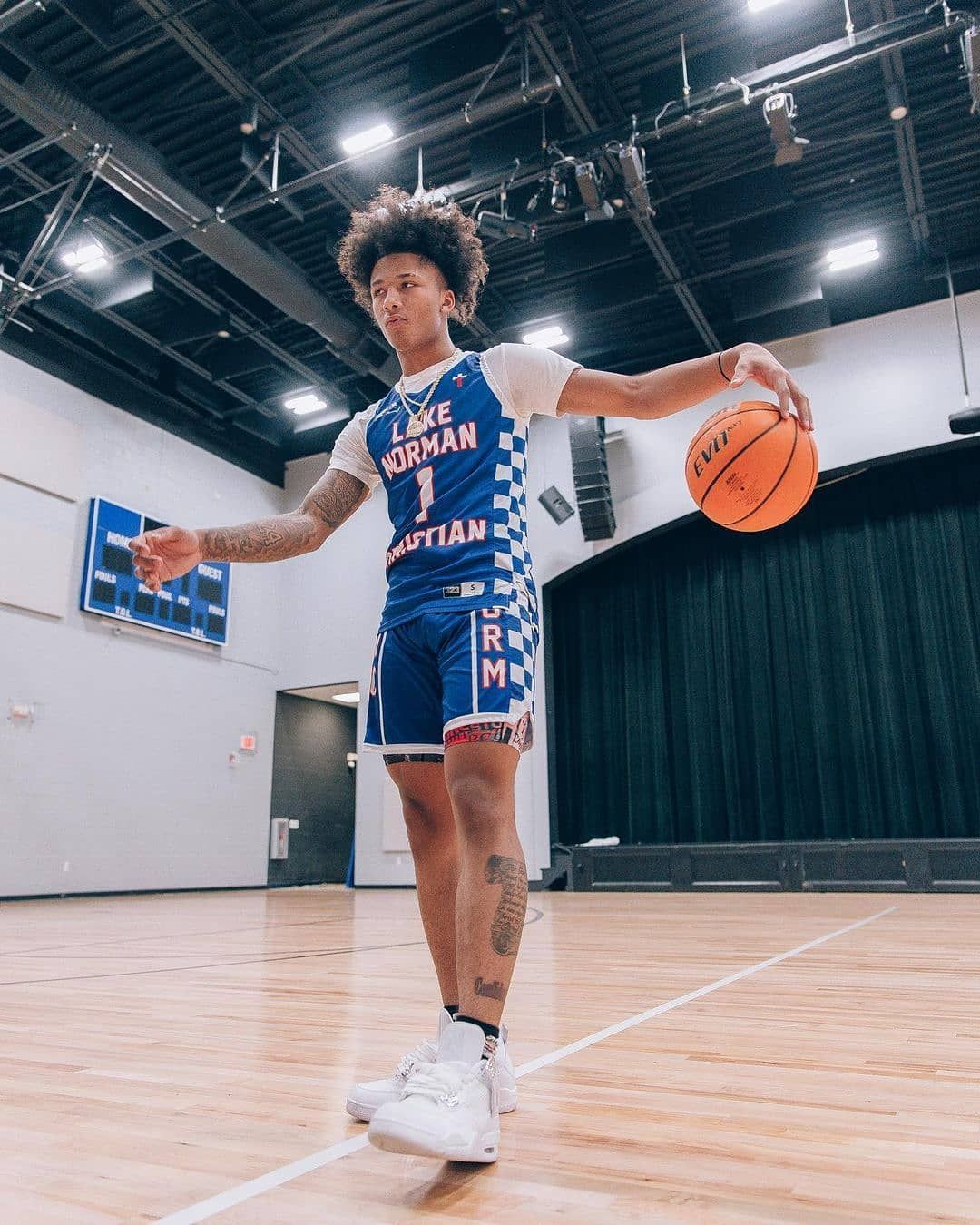 More news involving the Mikey Williams saga has released today, and it's still not looking good. The four star point guard out of San Ysidro High School in San Diego, CA had his preliminary hearing on his pending gun charges postponed again. The hearing has been postponed three times already. Dating back to June 29th.
When is he Scheduled to Appear Again?
Per Mark Zeigler of The San Deigo Tribune, he is scheduled to appear again on October 10th.
What does this mean for Memphis Basketball?
Mikey's new court date is now scheduled for October 10th. That is just three weeks before Memphis plays its first exhibition game. The Tigers will play Lane College on October 29th. Memphis suits up for real just eight days later. When Jackson State comes to the Forum November 6th.  The odds are now down to just about zero that Mikey actually suits up for the Tigers opener in 2023.
Memphis coach Penny Hardaway had this to say on Friday, " We've got to wait and see" he then iterated, "They're going to see if it's going to trial, and we'll go from there."
Penny's loyalty toward Williams has been unwavering so far. This latest development will put it to the test once again. Memphis begins full weeks of practice at the end of the month.
Where does Mikey fit on this roster?
Memphis already has two proven collegiate point guards. That raises the question, would Mikey even serve much of a role on this team? Well, it depends on who you ask. But a lot of college basketball pundits would tell you that Mikey Williams is getting third string point guard minutes at Memphis as it stands now. With presumed starter Jahvon Quinerly and backup Jayhlon Young. Mikey would have to come in very late and somehow prove he is better than two guys who have played multiple years of college basketball. That just doesn't sound very likely. Could it happen? Sure. Will it happen? Most national and local experts will tell you they don't believe so.