Analyzing the Contenders for Memphis' Next Exceptional Running Back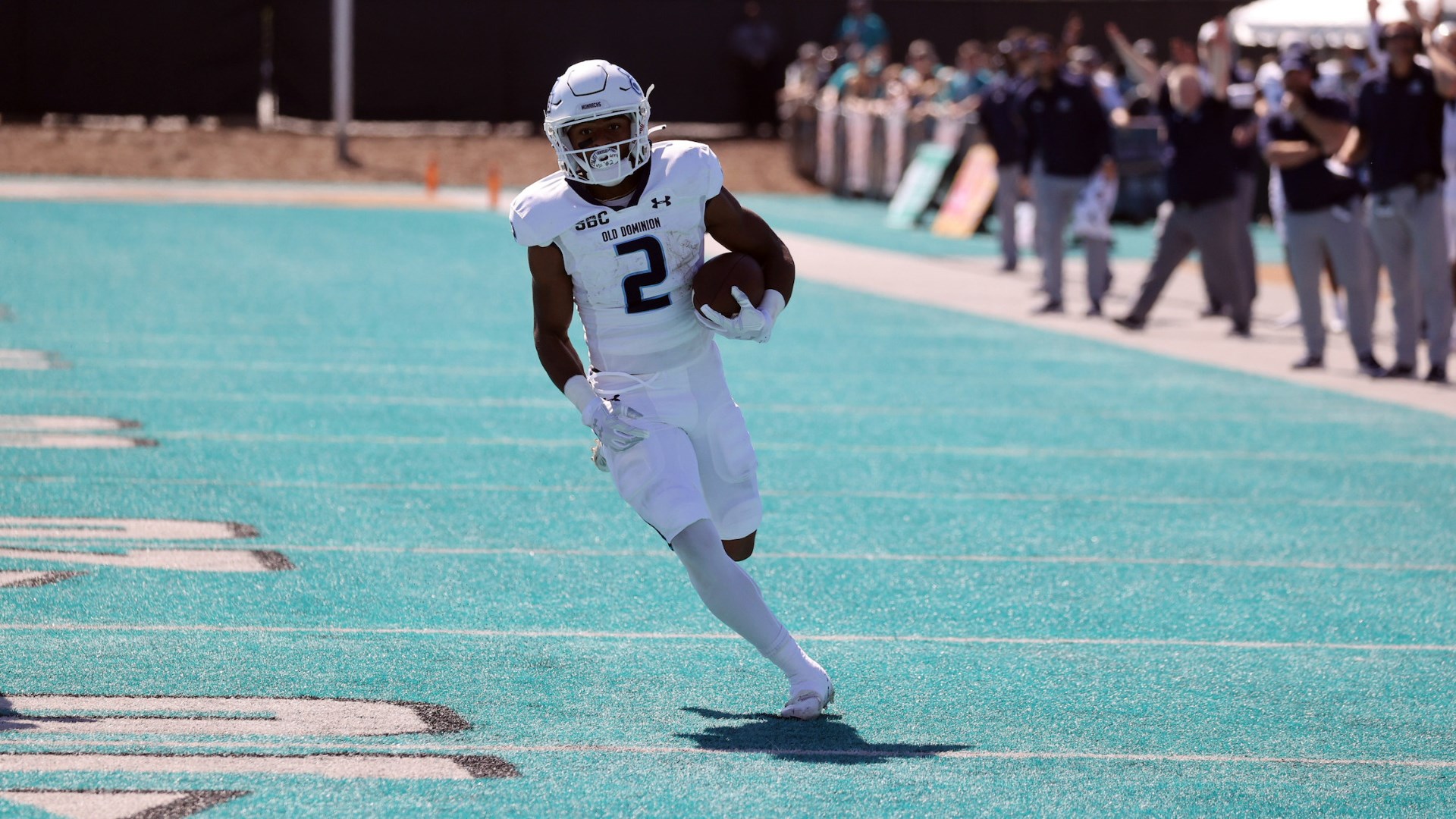 In recent times, Memphis has become renowned for producing exceptionally skilled running backs who excel at the next level. Since 2019, Memphis boasts an impressive record of having four running backs selected in the NFL Draft. This roster of talent includes popular Dallas Cowboys player Tony Pollard, as well as Kenneth Gainwell, Darrell Henderson, and Antonio Gibson. This impressive track record has led to the moniker of 'RBU' for Memphis. This article will thoroughly explore the individuals on this year's roster who showcase the promise of joining the ranks of NFL draftees.
Blake Watson
Blake Watson, a fifth-year senior transfer from Old Dominion, adds a wealth of experience to the team. His impressive track record includes amassing over 2,000 rushing yards and scoring 13 touchdowns in just two seasons. Memphis fans can anticipate Watson making a significant impact, particularly when he bursts into the open field with his exceptional speed and skills.
Jevyon Ducker
Junior running back Jevyon Ducker is entering his second season with the Tigers. He made quite an impact during his debut season with the Tigers, finding the end zone 10 times. As he continues to develop, Ducker is poised to be a standout player this season, with immense potential for further growth.
Sutton Smith
Sutton Smith, the sole player on this list to initiate his journey with the Tigers, aims to capitalize on a promising freshman year performance. Smith, while a true freshman, exhibited unwavering confidence and composure in all situations. This foundation bodes well for his substantial growth in the upcoming season.
The Season Approaches
As the 2023 season approaches, Memphis appears poised to maintain its 'RBU' status among Group of 5 teams. Watson, Ducker, and Smith, all displaying exceptional talent and dedication, could further enhance this storied legacy. As Memphis kicks off its season this Saturday at home against Bethune Cookman, Tigers fans can't wait to see who steps up.