Where Former Tigers Stand in the NFL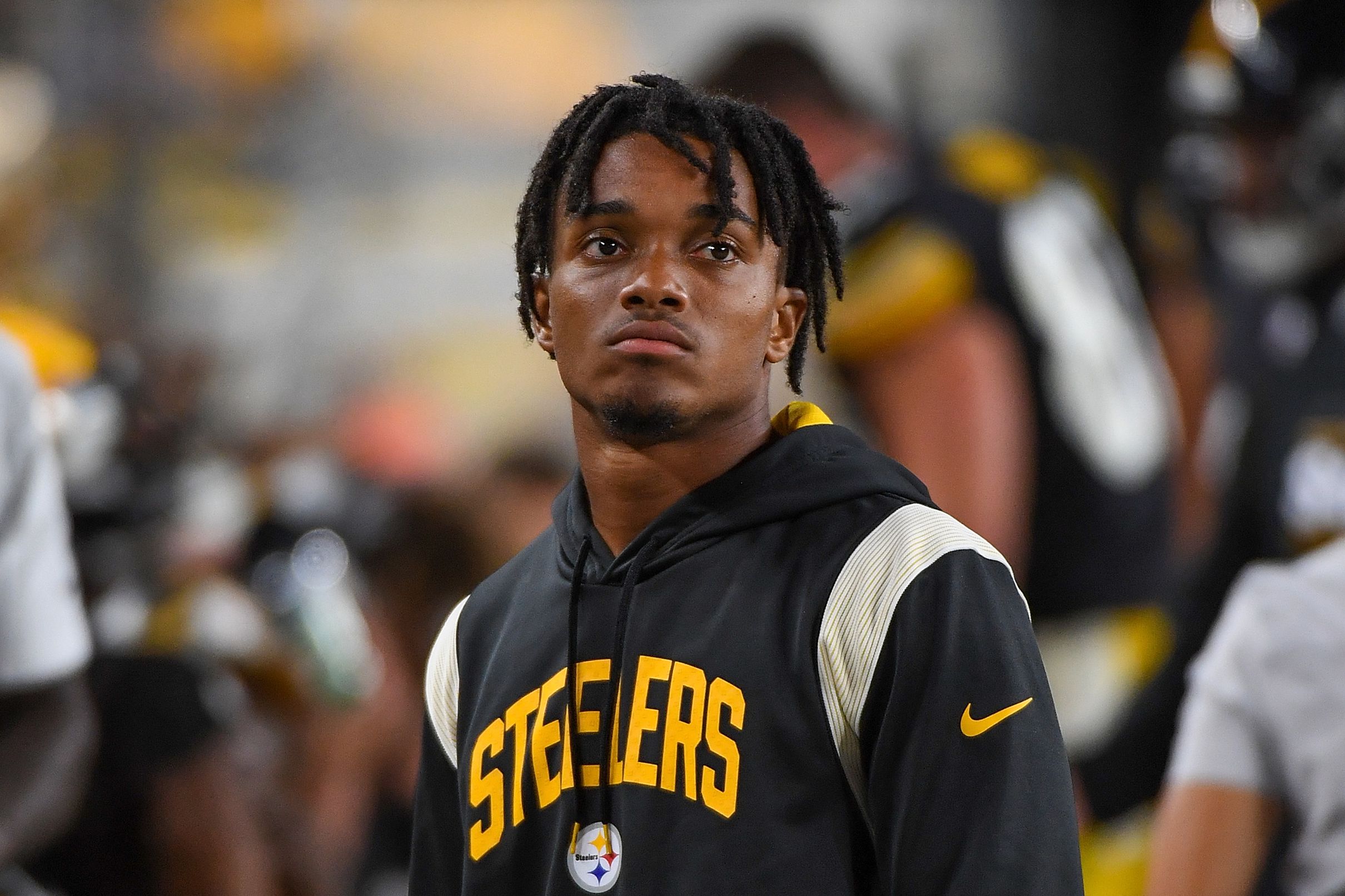 Some people underestimate how difficult it is to secure a spot on an NFL roster. On August 29th, NFL teams cut their roster from 90 spots to just 53. It's a move that is necessary, as NFL teams move from the preseason to the regular season. Regardless, it's still heartbreaking for any player pursuing professional aspirations to not make it on a roster.
NFL insider Jordan Schultz put it best. In an Instagram post, he stated "Over 1,000 cuts will crush dreams and lifetime aspirations." It's true. This part of the season is hard for many, but it is also so rewarding for others who realize their dreams. So, after roster spots were cut down, where do Pro Tigers stand? 
Which Tigers Made Rosters?
A total of 11 former Memphis Tigers are currently on NFL rosters heading into the 2023 regular season. Who are they, and what will their role be for this upcoming season?
Offensive Players
Tony Pollard, RB, Dallas Cowboys — After rushing for 1,000 yards last season, the Tiger legend looks to have a huge year with the departure of Ezekiel Elliot. Pollard will look to become a superstar in Dallas as he takes over the RB1 role.
Kenneth Gainwell, RB, Philadelphia Eagles — The versatile back enters year three facing an uphill battle for snaps, competing for the RB2 role with Boston Scott and Rashaad Penny. I expect him to maintain his production as the players in front of him are prone to injuries.
Antonio Gibson, RB, Washington Commanders — As Gibson enters his fourth professional season, he's looking to rebound from the least productive year of his career. Gibson is the RB2 on the depth chart and will see the majority of his production in the receiving game.
Calvin Austin III, WR, Pittsburgh Steelers — After missing his entire rookie season, Austin has an excellent opportunity to have a big impact for the Steelers. You can get a more in-depth outlook for his season here.
Dylan Parham, IOL, Las Vegas Raiders — After a roller-coaster rookie season, the gritty Parham is on a mission to establish himself as a reliable force on the offensive line as he regains his starting position.
Jake Elliot, K, Philadelphia Eagles — As expected, Elliot won the job for Philly. Going into year six, Elliot is one of the best kickers and Memphis Tigers in the league.
Riley Patterson, K Detroit Lions — Patterson has had a great first two years in the NFL (88% FG). He wins the starting job as kicker for the Lions. Altbeit, he will have to maintain his level of play as kicker jobs are a revolving door in this league.
Defensive Players
Quindell Johnson, S, Chicago Bears — Johnson started the week as a Ram and finished it as a Bear. Johnson is incredibly underrated as a prospect. His upside as a high-impact starter should excite both Tigers and Bears fans alike. You can get a more in-depth analysis about Johnson here.
Bobby McCain, S, New York Giants — The seasoned NFL starter is likely to maintain his production. During the preseason McCain was blindsided by Jets receiver Randall Cobb, which caused a minor concussion. Despite the setback, McCain is good to go for week one.
Arthur Maulet, CB, Baltimore Ravens — Entering his age 30 season, Maulet is with his fifth team in seven years. In Baltimore, he will likely be a special team's player exclusively.
Bryce Huff, DE, New York Jets — Huff enters the end of his rookie contract as a notable rotational pass rusher (7.5 career sacks). Though he will never be a superstar in the league, he should be a solid NFL player for the next decade.
Notables Who Didn't Make a Roster
Sylvonta Oliver, CB — The speedy, undersized corner was invited to multiple rookie minicamps but didn't go much further. Look for him to be a solid USFL/XFL player before trying to make his NFL debut.
Darrell Henderson, RB — Super Bowl champion Darrell Henderson is unfortunately a free agent right now. Henderson's career may be nearing an end as no teams have shown interest since his short stint in Jacksonville in 2022.
Anthony Miller, WR — The best Tiger WR of all time has not had many opportunities the past two years, only playing three total games. Miller signed with San Francisco in August, but was unfortunately cut soon after. Sadly, it looks like Miller's career may be coming to an end.
Cobi Francis, CB — The former UDFA played his way onto the Texans roster last year but was a victim of cut-down day. Expect him to be a practice squad player for the Texans.
JJ Russell, LB — Russell played in six games for the Buccaneers as a rookie in 2022. Unfortunately, he was cut but he will likely be claimed and get another shot.
Other Situations
Gernard Avery, DE, Indianapolis Colts — The veteran has had a productive career as a depth player with 8.5 career sacks. Before cut day, the Colts placed him on IR. This means Avery will miss the first four games of the season. If the Colts want him back, they will have to open a roster spot, which means getting rid of someone else.
Chris Claybrooks, CB — The former seventh-round pick carved out a solid three-year career in Jacksonville. Unfortunately, Claybrooks recently ran into some legal trouble, leading to his release. He is currently in jail in Jacksonville, per John Shipley.